Pҽσρʅҽ ≋ {Data} ≋ ᑭᖇOGᖇESS
Freelance data specialist who believes in People {Data} Progress
MORinsights was founded by Maarten Oude Rikmanspoel in 2019. Maarten is a very driven person who shows leadership, initiative and determination. He communicates easy, analyses thoroughly and is a responsible team player. He is very result-oriented and demanding while taken human aspects fully into account. Maarten's key driver is to provide individuals, teams or your business with insights and focus to tackle your complex decisions.
Maarten has extensive experience in several technical Maintenance, Repair and Overhaul projects and business units of the Royal Netherlands Air Force that complement his studies in Electrical Engineering (BSc), Sociology (BSc), Military Leadership and Information Management (MSc). With this extensive experiences Maarten has broadened his experience in the HighTech Industry and HighTech Startups as an overall project manager and product engineer. He experienced the added value of (master) data management, data science and business analytics working on complex products and process during these HighTech projects. That drove Maarten to develop these skills even further over the past years to provide you insights to solve your complex problems.
Maarten lives near 's Hertogenbosch with his partner, daughter and son. The future is bright and exciting!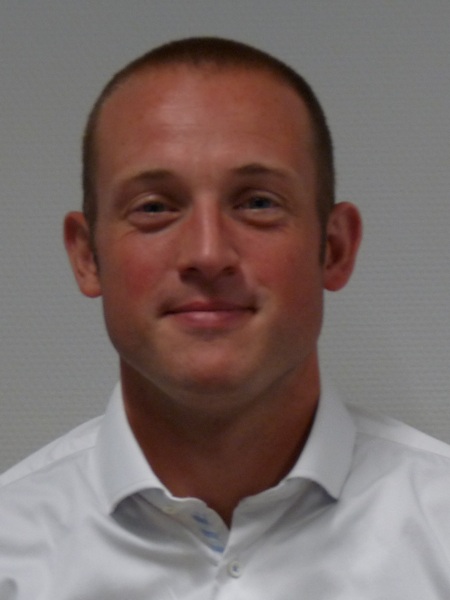 What can MORinsights offer you?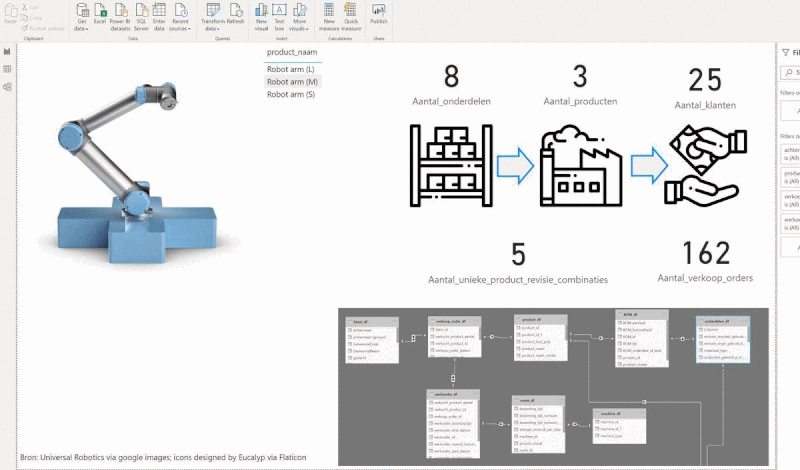 Business intelligence and data analysis specialist
Need someone who is really energized and drive to connect people, technology and business processes? Or someone to show a proof of concept of a hard to get result with complex data, processes or people? How can data add more value for you?
MORinsights provides more than a decade of proven results in people and process management. Understanding how people think and behave is vital in having them collaborate in processes to achieve your organization's goals. We use a best-of-breed approach in combining the most effective parts of industry proven methodologies like Design for Six Sigma (DfSS), Lean and Agile for your improvements. 
We analyze data from your processes, using the newest data science and business intelligence approaches: e.g. clustering, Natural Language Processing (NLP), process mining, and so on. Identifying process inefficiencies, enlarging people's engagement and professionalizing your business processes.
More details can be found here.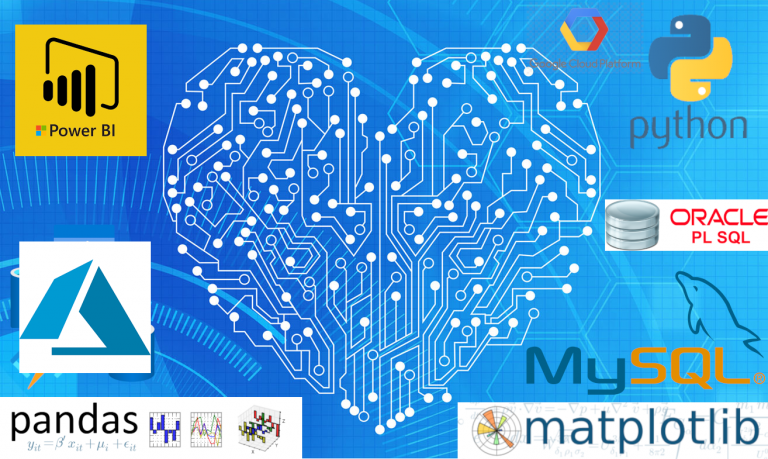 Data governance and data management
What is the best data governance implementation for your organization? How to apply data management in your processes? And how to get people engaged to contribute?
MORinsights can guide you from idea to realization of data governance in your organization. We can make a suitable implementation approach by identifying your organization's characteristics, business and culture. Performing the implementation can be done using the Data Management Body of Knowledge (DMBOK) reference framework and being experienced in the entire range of data management subjects. Having performed this in a global acting multi-site organization, helps identifying pitfalls for your journey!
More details can be found here.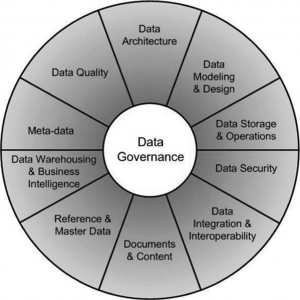 Hear from the best clients!
"Maarten is able to create a strategy from daily operations, and in the same time operationalize the organizations' strategy to all people and all levels of stakeholders"
"Maarten is honest and direct with an eye for cooperation. he has a keen eye for detail and can translate this into understandable language. Maarten is easy to contact and stands for his opinions and takes responsibility if he is committed to a task."
"Maarten is one of those people that needs only a few words to get things done. He is an independent and hard working leader. Keywords are dedication, reliable, discipline, responsibility and vision. I am still impressed about Maarten's structured way of doing his job."
"Maarten did an excellent job at Philips PInS in his assignment as Product Development Engineer. He was thorough and accurate in all his tasks, and excelled in the necessary data analysis and the proper documentation for medical certification.
Next to that he communicated smoothly with all stakeholders and was fun to work with! This, combined with his drive and good overview, makes Maarten the right person to hire for the analysis of complex problems."
" Maarten is a team player, driven, creative and has huge professional expertise. With his mindset and character traits he can really make the difference in your team. Within a very short time span we created a working prototype. Maarten adds value. For every company, both small or large. "